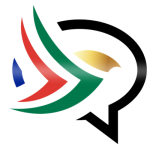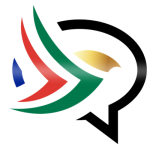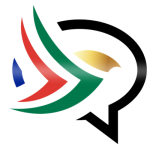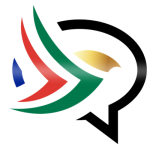 SAFETY OF JOURNALISTS
3 ways to get assistance
In the event that a member of the media is facing any form of threat or violence, this must be reported to the South African Police Service as a matter of urgency, as the appropriate authority tasked with handling criminal matters.

All members of the media are encouraged to prioritise their safety and the safety of those around them, put in place necessary measures for protection, and seek appropriate assistance from colleagues, friends and family, and the designated bodies that can assist.

The SAPS can be contacted on 10111.